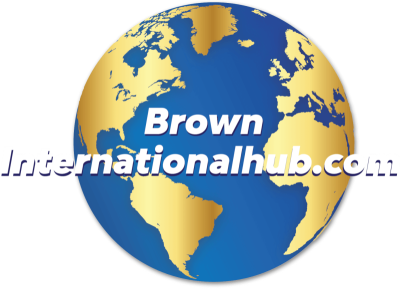 In the lighting business, when customer order light from our company, many customer may request to have a professional electrician install there Chandelier , Pendant or Wall lamp for them. Therefore , we as a company have a database of ( LICENSE INSTALLER ) nationwide who can assist you our customer, by searching for various company throughtout the USA or Canada base on your home or business zip code as well as other territory. The attached (Finder Fee Agreement Contract) below between Brown International and you our welcome customer, give you the opportunity to request for our services. Our finder fee cost is $ 9.99 to locate companies in the area. And if you, agree to use the installer that we have contracted for you, we would retain the $9.99 for our services. But if you do not wish to use our contractor that we recommended to you , then we would refund the $9.99 for non-service.
Complete Attach Finder Agreement Contract Below
Finder Fee Agreement Contract (4).docx
.